services
KRAKEN - ENGINEERING and PROJECT SERVICES
Design of custom machines,
equipment and
structural items
Kraken is capable of mobilising group of experienced engineers in a short notice to provide complex services within reasonably time frame.
About us
KRAKEN - ENGINEERING and PROJECT SERVICES
Has been established to provide high quality, cost efficient services for energy industry by people having 14 years engineering and management experience within oil&gas business.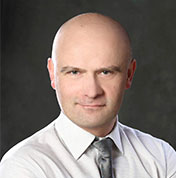 Grzegorz Głowa
Managing director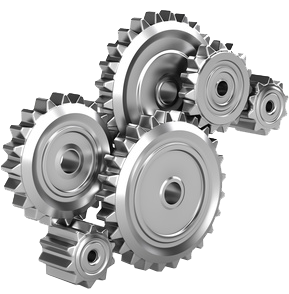 Kraken's experience
OIL&GAS
Soil Plug Remove Tool, ROV Trenching Skid, ROV Pile Inspection Tool – design and project management
Emergency Recovery Clamp for Shell Norge – design and project management
MDF Blower – design of structural parts
Subsea High Pressure Unit – design of fundation, project management, FAT procedure
Maintenance Management System for rental dredging equipment
5 years recertification procedures for FMC equipment delivered for Ormen Lange and TTRD projects
Project management of various modification and refurbishment projects of subsea equipment such as EDP, LRP, Running Tools
Other
Welding Jigs, flexible, manually, hydraulically and pneumatically operated
Design and refurbishment of Custom Machines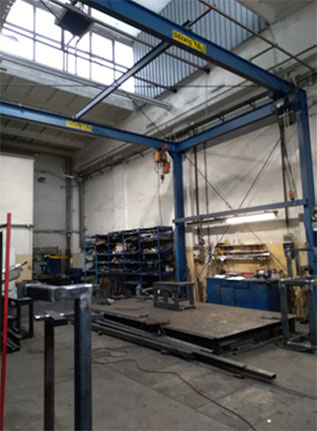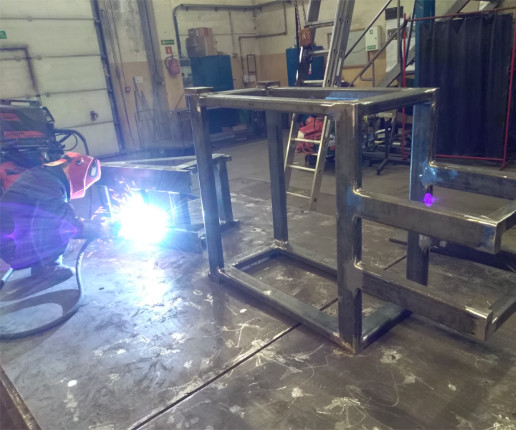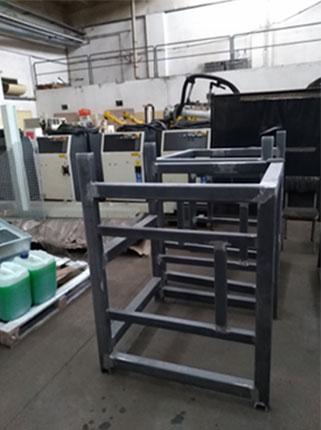 Kraken's fabrication facility located in industrial area of Cracow
news
KRAKEN - ENGINEERING and PROJECT SERVICES
23 Jun 2019
New contract has been signed off. Kraken will provide Project Management for design and fabrication of the Winder Machine.
23 Jun 2019
Next design order has been completed. The return to the roots. Design of the Stand delivered to Norwegian company from oil&gas business.
06 May 2019
From the scratch…. to …. sophisticated machine working as a part of robotics cell.
01 Feb 2019
Do you know better recommendation from happy customer than receiving new order? Next week – next Welding Jig lands on Kraken engineers' desks. Design, procurement, fabrication, test, delivery and commissioning. Complex service.
10 Oct 2018
Contract for the design and fabrication of Pulley Blocks' Clamp
24 Sep 2018
New design contract
24 Sep 2018
Another successful delivery!
20 Feb 2018
The transport of Pipe Supports has just arrived in Iran, Bandar Abbas
projects
KRAKEN - ENGINEERING and PROJECT SERVICES
Pipe Supports for Piping Installation
Customer-SediCon AS
Scope of Work:
Fabrication of Galvanized Pipe Supports - 760 items, over 30 tons of steel
Delivery of fasteners
Fabrication of shipment protective structures
FAT testing
Packing
Shipment to Iran
Creating of doc pack- MRB, FAT Procedure, Packing Procedure
Project Management
Do you need more information?
Write to us!